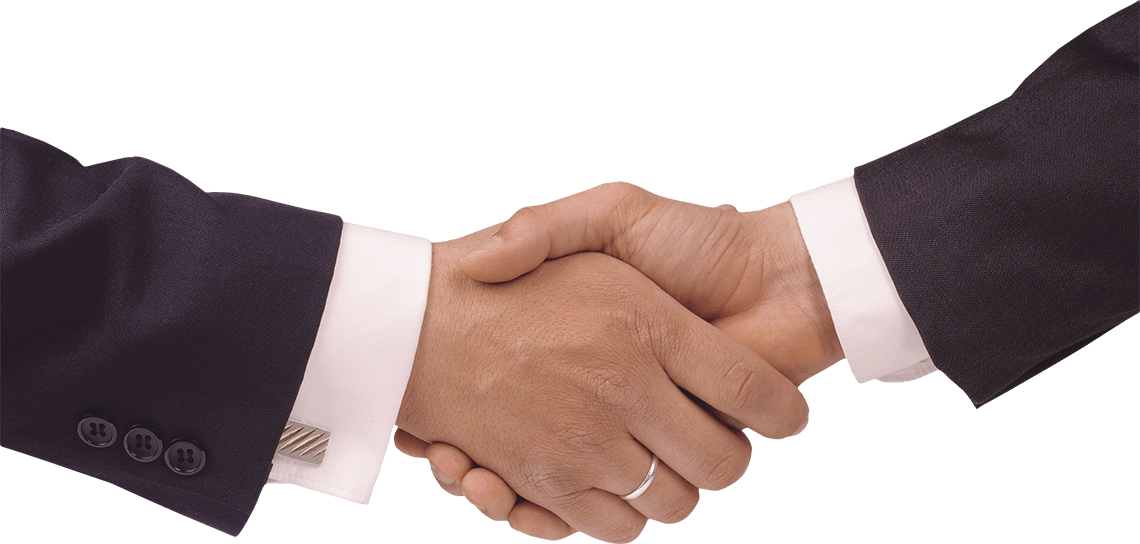 Peace of Mind:
Safe and Easy Payment
We want you to feel confident about
placing an order with aaxisdistributors.com.
Special attention has been focused
on the development of a payment process
that is secure and easy to use.
Pay With PayPal
PayPal is the easier, safer way to shop online.

Secure Payment
AAxis Distributors, LLC – Payment
WE VALUE YOUR BUSINESS AND APOLOGIZE FOR ANY INCONVENIENCE, BUT AT THIS TIME
AAXIS DISTRITUTORS IS NOT EXTENDING TERM CREDIT TO OUR VISITORS OR AUTHORIZED CUSTOMERS
Thank you for visiting aaxisdistributors.com.  We understand that the security of your financial and other sensitive information is extremely important. We know, too, that you expect the buying process to be straight forward and easy to navigate. The following overview is intended to let you know what to expect when making a purchase and address any questions you may have regarding our payment process.
AVAILABLE PAYMENT OPTIONS
We are dedicated to protecting our customers from identity theft and fraud. Additionally, we wish to provide an environment where you can safely and quickly complete a purchase. To protect your financial information, the security of your credit card, and to help expedite your order we have in place several options for payment:
PayPal
VISA®
MasterCard®
American Express®
Discover®
We only accept payment for purchases through the services provided on our website …
WE DO NOT ACCEPT CHECKS, MONEY ORDERS, OR BANK TRANSFERS AS PAYMENT
WE DO NOT SHIP ORDERS C.O.D.
When completing an order with us, you will have the opportunity to arrange for payment at check out. Our website will direct you to the secure PayPal Payment page. We will not be involved with approving, disapproving or facilitating any payment you may choose to make through any of these service providers.
*Please be aware that for the purpose of processing your payment to AAxis Distributors,
you will be giving personal and financial information to PayPal.
WE ARE NOT RESPONSIBLE FOR THE PROTECTION OF DATA TRANSMITTED TO ANY THIRD PARTY PAYMENT PROCESSING PROVIDER
To avoid any delays during check-out, processing, or fulfilling your order, we ask that you:
Double-check any information you submit to us to make sure it is up-to-date, complete, and accurate
Set up an account with PayPal prior to placing an order.
APPLICATION FOR CREDIT
We apologize for any inconvenience to you; however, we currently are not accepting applications for Term Credit.
CONFIRMATION OF PAYMENT
During the check-out process, you will have the option of saving and/or printing a copy of your order. After you submit your order to aaxisdistributors.com, we will automatically send you an email confirmation. By creating a customer account with us, you will be able to review all of your completed orders with us at any time.
When we ship your order, a packing slip is included. This invoice serves as a hard copy receipt of your payment.
SALES TAX
Our distribution center is located in Pennsylvania; AAxis Distributors is required by law to charge all applicable state and local taxes.
Sales Tax will be applied to all orders where billing and shipping addresses are located within Pennsylvania
No Sales Tax will be applied to purchases made from outside the state of Pennsylvania
TAX EXEMPTION
If you are using a Pennsylvania address, you will be charged sales tax unless you provide documentation proving you qualify for tax exemption. To become eligible for Tax Exempt Status with aaxisdistributors.com, you must contact us prior to placing an order.
We require that you submit to us by email:
your PA Tax Exemption Number (Tax ID#)
a signed copy of your Tax Exempt Certificate
*The application for a Pennsylvania Exemption Certificate, can be found at
http://www.revenue.pa.gov/FormsandPublications/FormsforBusinesses/Documents/Sales-Use%20Tax/rev-72.pdf
Once your information has been entered into our system and approved, we will keep it on file. You will then be eligible for tax exemption on all future orders placed through our website.
Thank you for making us — Your AAXIS!
QUESTIONS ABOUT PAYMENT
ARE YOU ELIGBLE FOR TAX EXEMPTION?
DO YOU NEED MORE INFORMATION ABOUT HOW PAYMENT IS PROCESSED?
PLEASE CONTACT US
[email protected]
717-762-2947
Do I have to set up an account to make a purchase?
No. Any Visitor may purchase products without registering with us. Just select the items you want, add them to your cart, and proceed to check-out … easy, hassle free shopping!
For your convenience, any Visitor who wishes to become an Authorized Customer may establish an account.
If you would like to set up an account with us,
just go to MY ACCOUNT and complete the required form.
Registering with aaxisdistributors.com enhances your online experience with us by simplifying the ordering process, facilitating a speedy check-out, and allowing you to reorder previous orders with ease. Establishing an account provides you with an additional advantage — as an Authorized Customer, you will have easy access to a record of all your previous transactions with us.
Can I pay for my order with a check, money order, or bank transfer?
No. AAxis Distributors only accepts payment through Visa, MasterCard, and PayPal.
Will I pay sales tax on my order?
If your billing and shipping addresses are in the state of Pennsylvania* where our Distribution Center is located, sales tax will be applied to your purchase. AAxis Distributors is required by law to charge all applicable state & local taxes.
*No sales tax is applied to purchases made from outside the state of Pennsylvania.