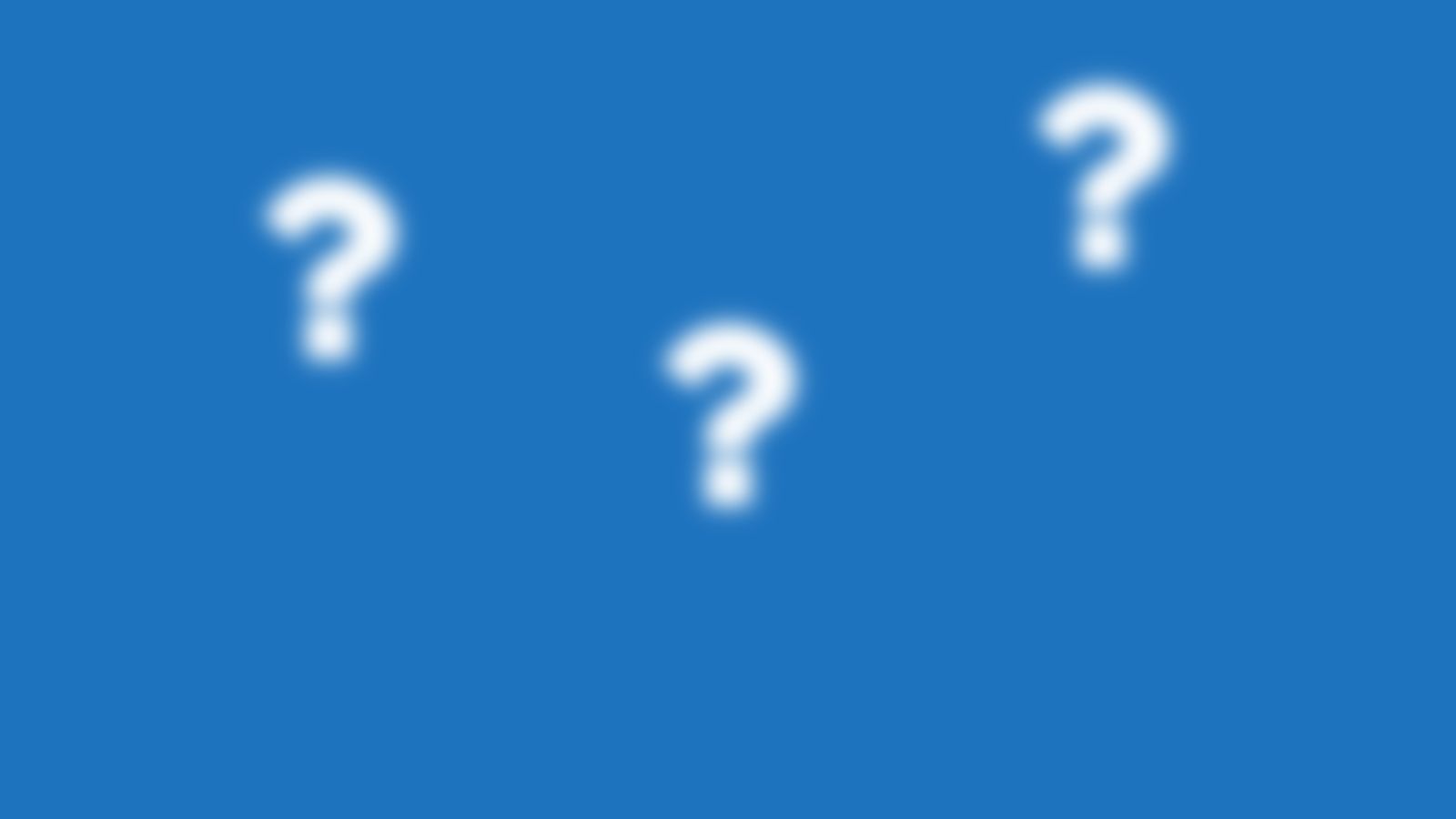 Do you want to know?
Then to this page you should GO!
Our products meet or exceed industry and O.E.M. standards. Knowledge leads to an Informed Decision!
An informed decision leads to a Good Purchase!
A good purchase leads to a Satisfied Customer!
Frequently Asked Questions
AAxis Distributors, LLC – FAQ
Welcome to AAXISDISTRIBUTORS.COM!
Whether you are a new visitor to our website or a returning customer, you might have questions about shopping online with us. This is the page to go to if you're looking for quick answers.
CANT' FIND THE ANSWER TO YOUR QUESTION HERE?
PLEASE CONTACT US
[email protected]
717-762-2947
Send us an email or give us a call during our regular business hours and we will be happy to help you!
Thank you for making us — Your AAXIS!
Do I have to set up an account to make a purchase?
No. Any Visitor may purchase products without setting up an account with us. Just select the items you want, add them to your cart, and proceed to check-out … Easy, hassle free shopping!
For your convenience, any Visitor who wishes to become an Authorized Customer may establish an account.
How do I become an Authorized Customer?
Users who wish to become Authorized Customers may register by going to MY ACCOUNT and filling out the form.
How long will it take to process my order?
Purchases are processed in the order they are received. Once payment has been approved, your merchandise will be shipped usually within 24 to 48 hours.
IF IT IS CRUCIAL THAT YOUR ORDER BE FILLED SOONER,
PLEASE CALL US AT 717-76- AAXIS SO THAT WE CAN EXPEDITE SHIPPING
How do I become eligible for Free Shipping?
Any customer who places an order of $200 or more is eligible to receive Free Shipping. When you check out, your 'Total Due' will automatically be amended to reflect the change to your shipping charges.
This offer is limited to orders shipped 'Regular Ground' within the continental US – it does not apply to 'Next Day' or 'Second Day Air' nor does it include shipments to Hawaii or Alaska.
This offer may be modified or withdrawn at any time without notice.
Can I pay for my order with a check, money order, or bank transfer?
No. AAxis Distributors only accepts payment through PayPal and all major credit cards.
Will I pay sales tax on my order?
If your billing and shipping addresses are in the state of Pennsylvania* where our Distribution Center is located, sales tax will be applied to your purchase. AAxis Distributors is required by law to charge all applicable state & local taxes.
*No sales tax is applied to purchases made from outside the state of Pennsylvania.
What should I do if I want to make a change to my order?
If you have placed a custom order, special terms apply – see Custom Manufactured Parts
We want you to be satisfied with your purchase.  If you have already submitted your order but it has not shipped yet, we will gladly help you to make changes – please give us a call at 717-76-AAXIS.
If you need to make a change to your order after you have received it, please review the instructions outlined in our Return Policy.
Why do I need a Return Authorization Number before I return an item?
A Return Authorization Number (RA#) is necessary in order to document your claim. The RA# helps us to ensure that the matter is resolved quickly and efficiently.
How do I obtain a Return Authorization Number?
Call 717-76-AAXIS or send an email to [email protected] to request a Return Authorization Number (RA#) and we will make sure you are promptly issued one.
How will I be credited for a refund on a returned product?
When you return a product and it has been approved for a refund, we will credited the purchase price back to the credit card you originally used to purchase it; this normally takes about 2-3 business days.
What should I do if I did not receive my order?
We will normally ship your order within 24-48 hours. It is our usual practice to notify you by email should circumstances on our part dictate a delay beyond five business days. Please keep in mind that factors such as holidays and the weather often affect the delivery date.
If you do not receive your order within the expected time frame … First, contact the shipping carrier to confirm the delivery time/date or file a report for non-delivery … Second, give us a call and we will start the process of getting a replacement product to you as soon as possible.