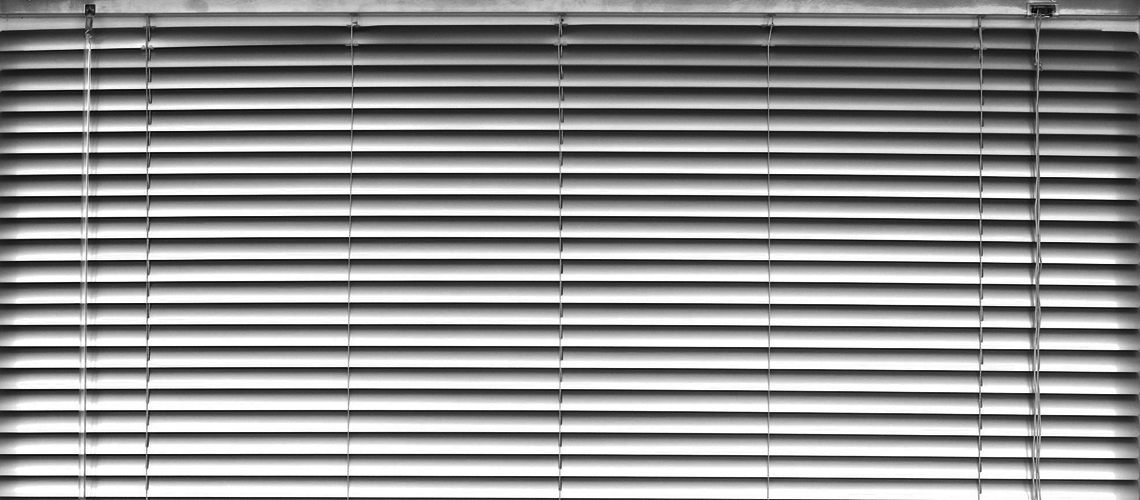 STATEMENT OF PRIVACY
Your personal information is a valuable asset. AAxis Distributors, LLC understands
how important that data is to you and that it needs to be protected.
We respect your privacy and are dedicated to providing an environment
in which you can safely conduct business with us.
Our policies and procedures have been developed with a focus on
maintaining the integrity of this site and safeguarding your Personally Identifiable Information.
Privacy Policy
AAxis Distributors, LLC – Privacy Policy
We believe you have the right to know what information we collect about you and how it is handled. Please take a moment to look over this Privacy Policy. If you have additional questions, please contact us.
What information is covered by this policy?
This Privacy Policy covers all personal information that is collected from users (Visitors) who browse this site without transacting business and users (Authorized Customers) who register to transact business on this site.
What is Personally Identifiable Information?
Personally Identifiable Information is data specific to an individual that identifies, links to, relates to, or is unique to, or describes an individual and can be used on its own or with other information to identify, contact, or locate a person, or to identify that individual.
What Personally Identifiable Information is collected on this site?
We protect the identity of Visitors and Authorized Customers by limiting the collection of Personally Identifiable Information to only what is required to provide the best possible user experience and successfully conduct business.
You may choose to visit our site anonymously. You can always refuse to supply Personally Identification Information, but it may prevent you from taking advantage of certain site related features and activities.
AAxis Distributors, LLC may collect personal information
from Visitors and Authorized Customers under the following circumstances …
When you visit or use our web site, we may collect:
Computer sign-on data, statistics on page views, IP addresses and standard web log information – this technical information does not identify you personally.
If you request information to be sent to you, you will be asked to provide:
your name, e-mail address, mailing address and/or other personal information
We collect and store Personal Information when you:
Inquire about our products or services
Create an account
Place an order
View the status of an order
Return an item or make an exchange
Check the availability of a product
In order to transact business, we may request a voluntary submission of information such as:
Name, Phone Number, Fax Number, and E-mail address
Credit Card and other Financial information required to conduct business
Shipping and Billing Addresses
Federal Tax ID or SSN (DUNS # if an open account)
Job title
We may collect and store additional data related to business transactions such as:
Information you provide in the course of engaging in a transaction including information based on your activities on our websites – for example, we retain information concerning products you purchase
Correspondence transmitted by you to AAxis Distributors, LLC
When you apply for a job, we will collect and store:
Personal information transmitted by you, including information on resumes and applications for employment
If you establish an account with AAxis Distributors, LLC, we will collect and store:
Other information we collect and store:
Credit card information (optional)
What organizations are collecting the information?
We will not post, publish, sell, trade, or rent your Personally Identifiable Information to any third party, and we will take every reasonable measure to keep that data secure.
However, please be aware that for the purpose of payment processing or establishing an account with AAxis Distributors, we share such information with our third party service vendors such as Credit Card Companies and Banks. We have no control over how these third parties handle such information, but we do ask them to disclose how they use personal information provided to them from our Visitors and Authorized Customers.
Disclosure of Personally Identifiable Information to Comply with Law
We will disclose Personally Identifiable Information
in order to comply with a court order or subpoena to release information.
How does this site use Personally Identifiable Information?
We use Personally Identifiable Information to customize this site, to make appropriate offerings, and to fulfill buying and selling requests on the Site. We may also use Personally Identifiable Information to contact Visitors and Authorized Customers in response to specific inquiries, or to provide requested information.
How is Personally Identifiable Information stored?
Personally Identifiable Information is collected and stored in a secure location.  The data is not accessible to third parties or employees except for use as we have indicated in other sections of this policy.
How can visitors make changes or correct inaccurate in Personal Information?
Authorized Customers are responsible for keeping their contact information current and accurate. You may do so by checking your profile and making any necessary modifications.
Visitors and Authorized Customers may update information previously submitted to AAxis Distritubors or request that any inaccuracies be corrected by emailing us at:
or by sending a written request to:
AAxis Distributors, LLC
8605 Anthony Highway
Waynesboro, PA 17268.
Can a visitor delete or deactivate Personally Identifiable Information?
We provide Visitors and Authorized Customers with a mechanism to delete or deactivate Personally Identifiable Information from our database. You may request information previously transmitted by you to AAxis Distributors be removed by contacting cathym@aaxisdistributors.
Please be aware that because we need to back-up our systems to protect information from inadvertent loss a copy of your personal information may exist in our archives. It may be technologically impossible to remove every record of information from our system that you have provided to us.
However, we will take all reasonable steps to remove any Personally Identifiable Information stored in the databases we actively use as soon as possible after receiving your request.
What are cookies?
A cookie is a text file that a server places on your hard drive through your browser and stored with the browser on your computer. On return visits, websites will recognize the user because of the stored cookie with the user's information. Cookies cannot be used to run programs or deliver viruses to your computer.
While most web browsers automatically accept cookies, you may choose to adjust the privacy settings to block cookies, or to alert you when they are being sent.
Please Note: If you configure your computer to block or erase cookies, some parts of this site may not function properly.
Are cookies used on this site?
Cookies are used for a variety of reasons: they help personalize your experience while visiting our site and help protect your personal information.
We use cookies to obtain information about your preferences and the services you select. For example, if you register with AAxis Distributors, a cookie helps us to recall your specific information when you return to our site. The information you previously provided can be easily retrieved which saves you time.
We also use Cookies for security purposes to protect our Authorized Customers. For example, if an Authorized Customer is logged on and the site is unused for more than 10 minutes, we will automatically log the Authorized Customer off.
How does this site keep Personally Identifiable Information secure?
We are committed to protecting the privacy of our Visitors and Authorized Customers. To insure your information is safe, AAxis Distributors utilizes appropriate data collection, storage and processing practices. We have integrated such security measures as internet firewalls and intrusion detection software. These safe guards help shield against unauthorized access or disclosure of sensitive data – such as your user ID, password and transaction information – as well as your personal information.
Other sensitive information – such as credit card numbers – is protected by encryption protocols we have put in place to protect information sent over the Internet.
In spite of our comprehensive security measures, absolute security on the Internet cannot be guaranteed. While we are diligent about safe guarding your privacy, this web site and our databases may be subject to unlawful tampering and break-ins. Also, you should be aware that third parties may intercept or access transmissions or private electronic communications. We cannot promise nor do we warrant that such events will not take place and we will not be liable to Visitors or Authorized Customers for any such occurrences.
All of our employees are familiar with our security policy and practices. The Personally Identifiable Information of our Visitors and Authorized Customers is only accessible to a limited number of qualified employees who are given a password in order to gain access to the information. We audit our security systems and processes on a regular basis.
What happens if the Privacy Policy Changes?
AAxis Distributors will let our Visitors and Authorized Customers know about changes to our policies and procedures by posting such changes on this site. We reserve the right to update this privacy policy at any time. We encourage you to periodically review this page for any modifications to our policies regarding the protection of your privacy and the handling of information we collect.
What are the Terms of Acceptance?
By using this site, you agree to accept all the terms of this Privacy Policy. Your continued use of this site once changes to this policy have been posted will be considered your acceptance of those changes.
If you do not agree with this policy, please do not use our site or submit any Personally Identifiable Information.
What is the policy regarding links to other web sites?
Our site may contain links to other web sites. Please note that when you click on one of these links, you are moving to another web site. AAxis Distributors, LLC does not endorse nor are we responsible for the policies or the content of third party websites. We encourage you to read the privacy statements of these linked sites as their privacy statements may be different than ours.
You should review the applicable privacy policies in connection with your use of such third party websites.
Can I make comments about this privacy policy?

AAxis Distributors, LLC welcomes your comments regarding this Statement of Privacy.
If you believe that we have not adhered to this Statement, please contact AAxis Distributors, LLC at cathym@aaxisdistributors. We will make every reasonable effort to promptly resolve the problem.